You may donate online line using PayPal. Simply click on the "Donate" button.
Financial contributions may also be made by sending your tax deductible gift to:
Foundation for Successful Solutions
101 South La Brea Avenue
Inglewood, CA 90301
Make your check payable to:
Foundation for Successful Solutions
Federal Tax ID# 20-3298430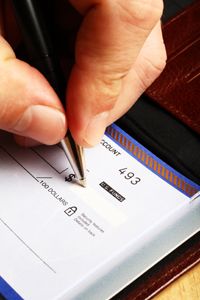 While some, but not all of our work is reflected on this website, we look at our move to the City of Inglewood being full of opportunity, growth, and progress for the new communities we serve and for FSS itself.
Foundation for Successful Solutions depends on the financial and in-kind support of many to continue and expand our work. If you are moved by what you see and learn at www.fsstech.org, please consider making a financial contribution toward our work. Even if you do not quite like what you see, consider making a donation to help us do better and do more. Of course, our need is for core operating support, but programs in the areas of digital literacy training, and Information Technology training also need your support.
Community Technology Lives. Long Live Community Technology!